Women Serving Women: Jewels Conference
Through the years, women have been discriminated, violated, and abused. We stand on common ground to support women who have been victims of these injustices and help in any way we can through community, through friendship, through family.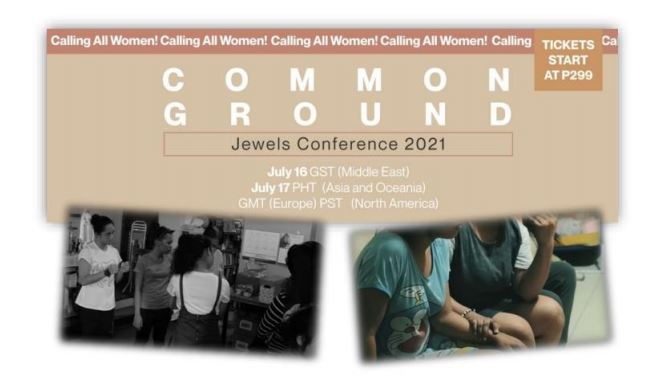 Proceeds of Jewels Conference tickets will go to Jeremiah Foundation; a home for sexually abused teenage girls, and Grace to be Born; a shelter for pregnant women in crisis, and orphanage.
Get you tickets now at www.jewelsconference.com and be a blessing to our women foundations. See you there!