SPECIAL FEATURE
FEAST CONFERENCE 2021:
Where We Find Joy!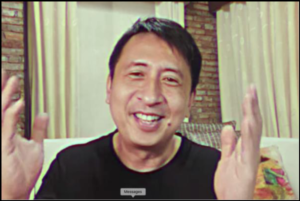 WHAT makes you happy? What puts a smile on your face and in your heart?
Joy is wonderful! Joy lifts you up. Joy comforts those who are in pain. Joy gives hope to those who do not have hope anymore.
Let me tell you that where you find joy is as important as joy itself. Think about it…Where does your joy come from? Does it come from your passion? Yes! Hobbies? Favorite food? And, of course, friends, family. God Himself.
And so, here at the Feast Conference, we gather together in celebration of where people find joy.
The Feast Conference is jampacked with talks and classes and worship— all the good stuff where joy can be found. Because God is the source of our joy.
But let me tell you that there is a joy that maybe you are not aware of. He finds joy. Where? Get ready to be shocked. He finds joy in you. He loves you.
You are His delight!
May your dreams come true,

Bo Sanchez

Through the Years

FEAST CONFERENCE is a spin-off ministry of our Light of Jesus Family which Bro. Bo Sanchez founded in 1980 with the core mission our Lord Jesus mandated to His apostles in Matthew 28:19:
Go and make disciples of all men.
To fulfill this mission, LOJ embarked on three major ministries: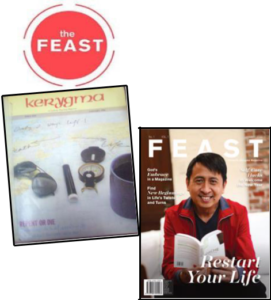 Mission—by establishing prayer meetings now called The Feast.
Media— first through our print arm, the Shepherd's Voice Publication, publishing Kerygma magazine, our bestselling inspirational magazine which first came out in January 1990 (below left). In the Merriam-Webster
dictionary, kerygma, a Greek word, is defined as the apostolic proclamation of salvation through Jesus Christ.
To meet up with the magazine's readers, Bro. Bo led Kerygma rallies which eventually shaped up into the Kerygma Conference, started in 2007.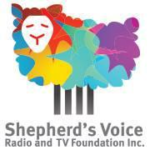 As The Feast flourished, Kerygma transitioned into the Feast magazine, with the maiden issue coming out on January 2020. And subsequently, Kerygma Conference became the Feast Conference, also starting last year. From print, we went into broadcast, with the
establishment of the Shepherd's Voice Radio and Television Foundation, which at the emergence of the Internet or the worldwide web, has expanded into online media.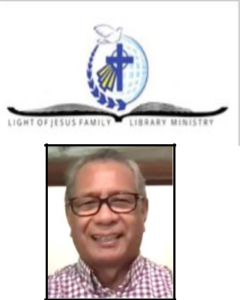 SVRTV is one of the partner beneficiaries of our Feast Family, producing our The Feast Family online magazine which is well supported by LOJ through the editorial services of the Light of Jesus Library Ministry.
Mercy. To walk our talk, so to speak, the third of our LOJ major ministries is our Mercy Ministries led by Bro. Hermie Morelos as chairman —establishing various programs, foremost are homes or shelters for those in need— the beneficiaries of the Feast Conference. Now on its
14th year this 2021, FEASTCON gives the same program that has made it the biggest inspirational learning event in the Philippines, and through the wonders of the Internet, also now worldwide!
The Good News is FEASTCON 2021 has new programs for you, to make you more and more JOYFUL! Read on…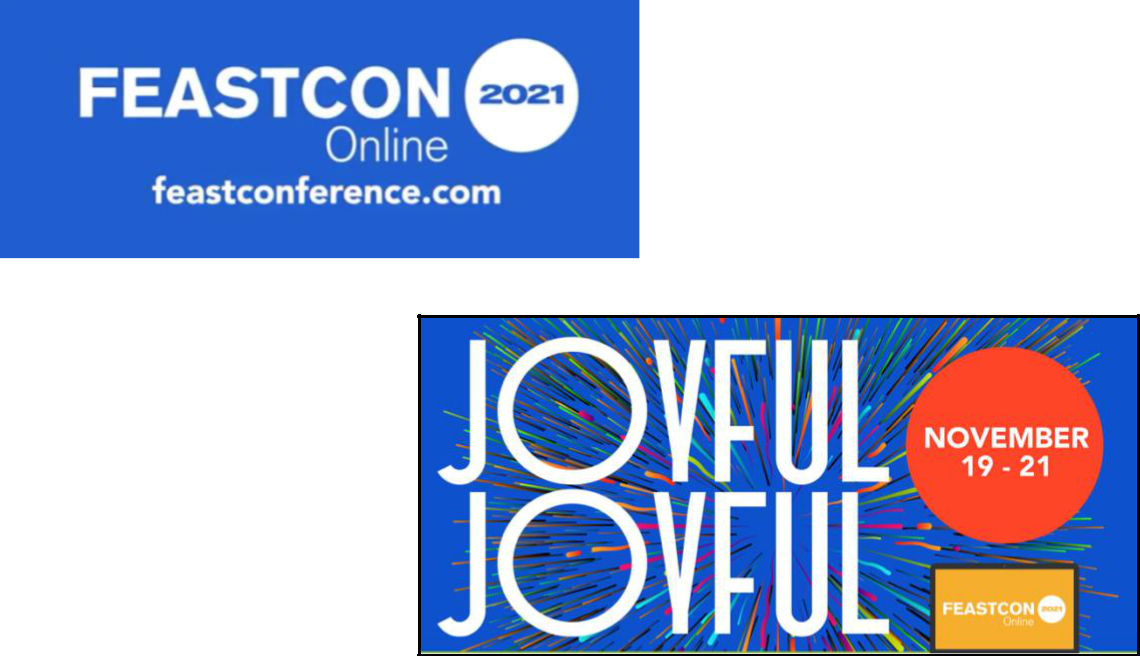 TODAY, we give you this Special Feature on the exciting details of FEASTCON 2021 right straight from the Facebook page of The Feast at the Philippine International Convention Center.
(https://www.facebook.com/TheFeastPICCAM/videos).
Enjoy!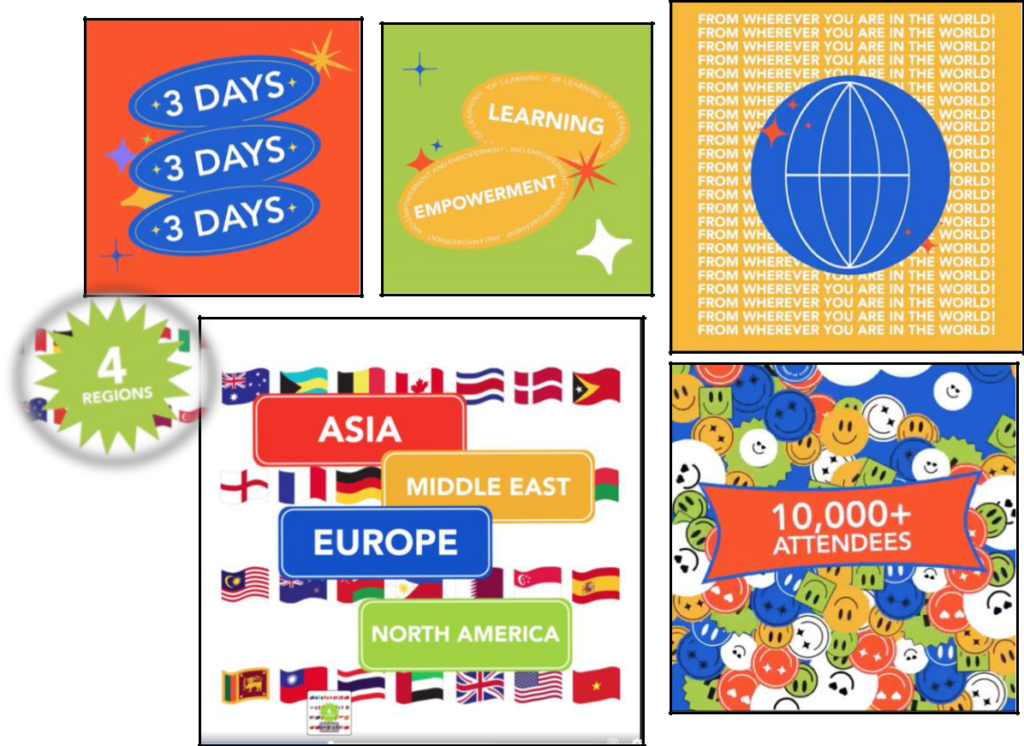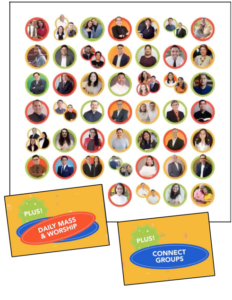 Founder, Light of Jesus Family and Feast Conference
Community Franciscan Friars of the Renewal (CFR); President and Founder, Corazon Puro (Pure Heart) and Latinos por La Vida (Latins for Life)
British classicist and Professor of Classical Studies at the University of Pennsylvania.