ANAWIM YEAR 28 SPECIAL Wacky! Wacky!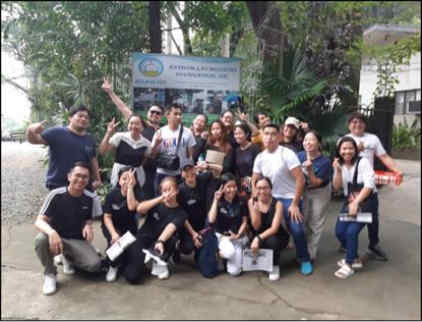 YES! That's always the best part of every group picture: Wacky! Wacky!
Like this wacky photo of The Feast Quezon City North Triangle Singles, hamming it up before the camera during their visit to share their donation to our lolos and lolas at our Anawim Home for Abandoned Elderly.
Thank you! Thank you!
We always say that The Feast is the Happiest Place on Earth! That may sound just a boast. Maybe not the entire Earth. But indeed, happiness is in the heart of every Feaster receiving the grace of the Holy Mass, the inspiring practical talks, and the unconditional love of the leader servants and fellow Feasters. And yes, not just happiness– but really, the joy of sharing the love with those in need.
More Feasters!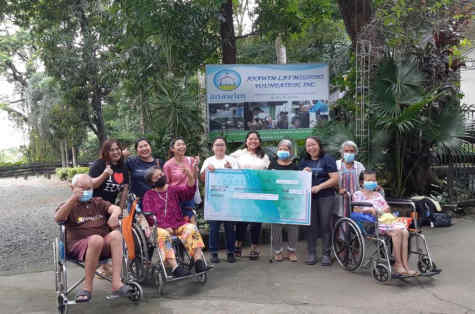 Thank you, Feast Ortigas District Shop!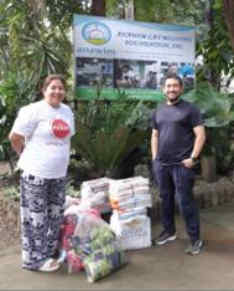 Thank you, Karlo and Jhen Quiosue of Feast Qatar!
The FEAST FAMILY features one Mercy Ministry per month—four stories for the four weeks of the month.
Last October, we featured the Anawim Lay Missions (ALMS) which operates our Anawim Home for Abandoned Elderly. We gave you four stories for the four weeks of the month. But since Anawim is celebrating its 28th Founding Anniversary, we have more than four stories.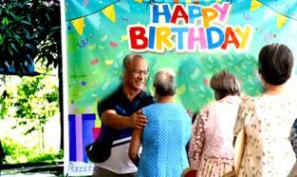 Last Sunday, November 5, 2023, we featured a Special on the Birthday celebration of Bro. Hermie Morelos, chairman of our Light of Jesus Family Mercy Ministries and Anawim's Board of Trustees, who generously shared his blessings with our lolos and lolas.
Celebrators!
Now, this series on Anawim will not be complete without this Thank You! issue – our deep gratitude for Anawim's donors. Through tithes of members, our Feasts contribute to Anawim to help in its operations. But with the many needs of our lolos and lolas, the funds are never enough. So, we gratefully welcome donors giving in cash and kind. Because of space limitations, we can't feature them all. So, here, we present recent benefactors reported by Sis. Arcie Binohhi, Anawim Center Administrator, for Anawim Herald.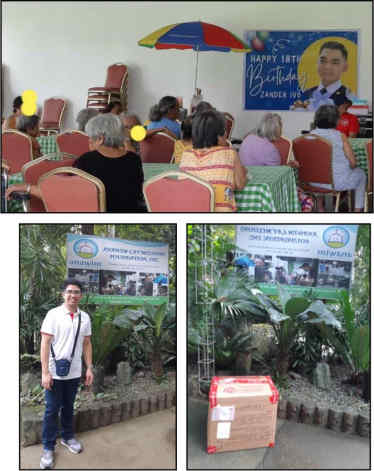 Thank you, Mabby Abrigo Holovohoy celebrating the 18th birthday of Zander Ivo Holovohoy
Thank you, Paolo Nuñez!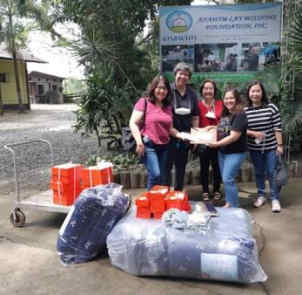 Thank you, St. Mary's College, Quezon City- Batch 1979!
Thank you, Fidette Concepcion of Daly City, California, United States, sending adult diapers!
Families!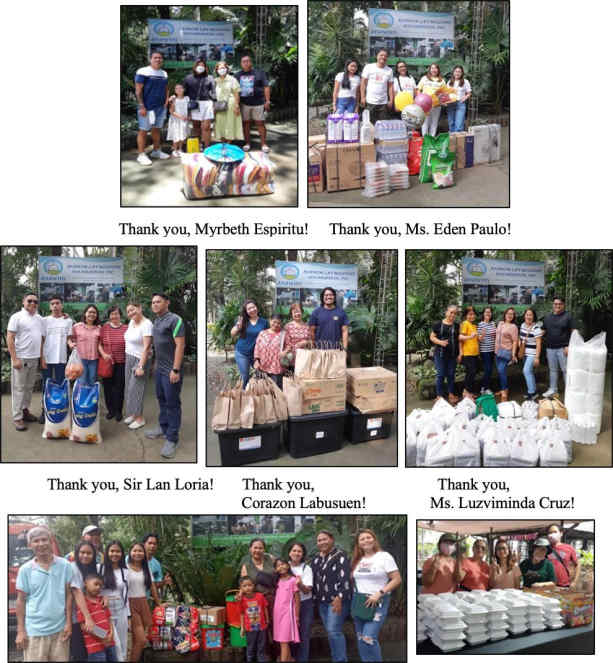 Thank you, Cabana Siblings!
Thank you, Ms. Angie Borilla
Friends!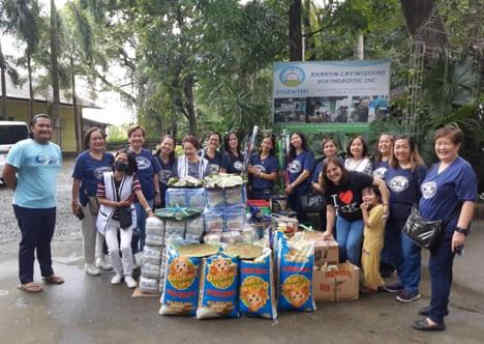 Thank you, Catholic Women's League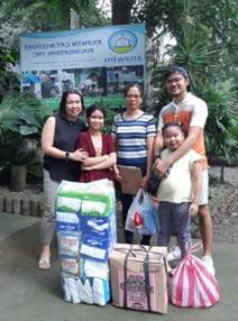 Thank you, Ms. Sheila Alvarez and Friends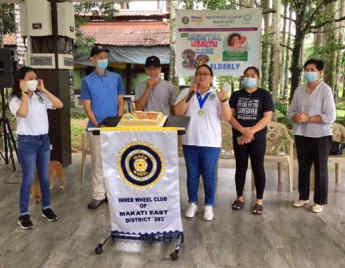 Thank you, Inner Wheel Club of Makati-East!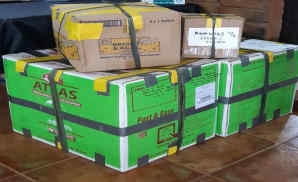 Medical Missions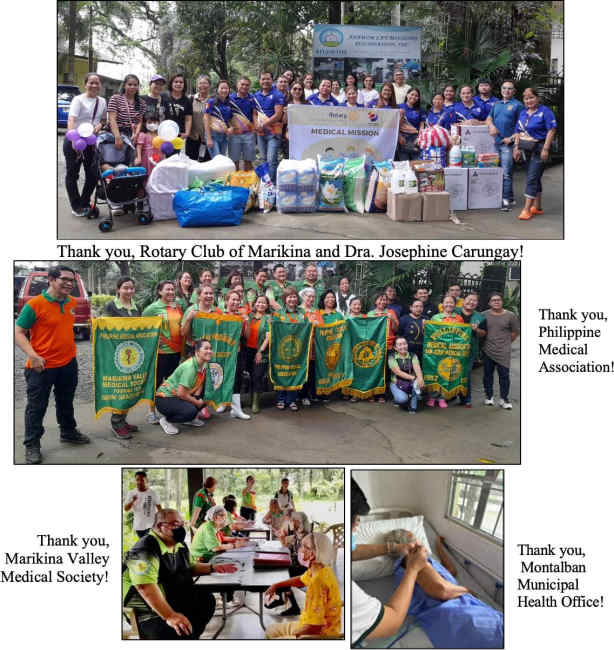 –Arsenia D. Binohhi Anawim Center Administrator
This story was first published in the Feast Family Online News Magazine.
Published by THE FEAST MERCY MINSTRY (November 12, 2023)