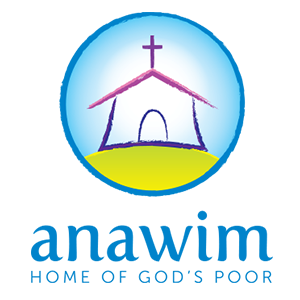 Home Of God's Poor
Anawim is a small facility for poor and abandoned elderly people founded by Catholic lay preacher Bo Sanchez in Rizal Province, Philippines.
Anawim Lay Missions is a home for the abandoned elderly. The place provides physical care, home life, medical care, spiritual nourishment, recreational activities and socialization, social service, end-of-life care, and burial services to its indigent residents. This facility is duly recognized by the Department of Social Welfare and Development (DSWD) and is sustained by generous donors and volunteers, who help turn the silver years of these abandoned lolos and lolas into gold.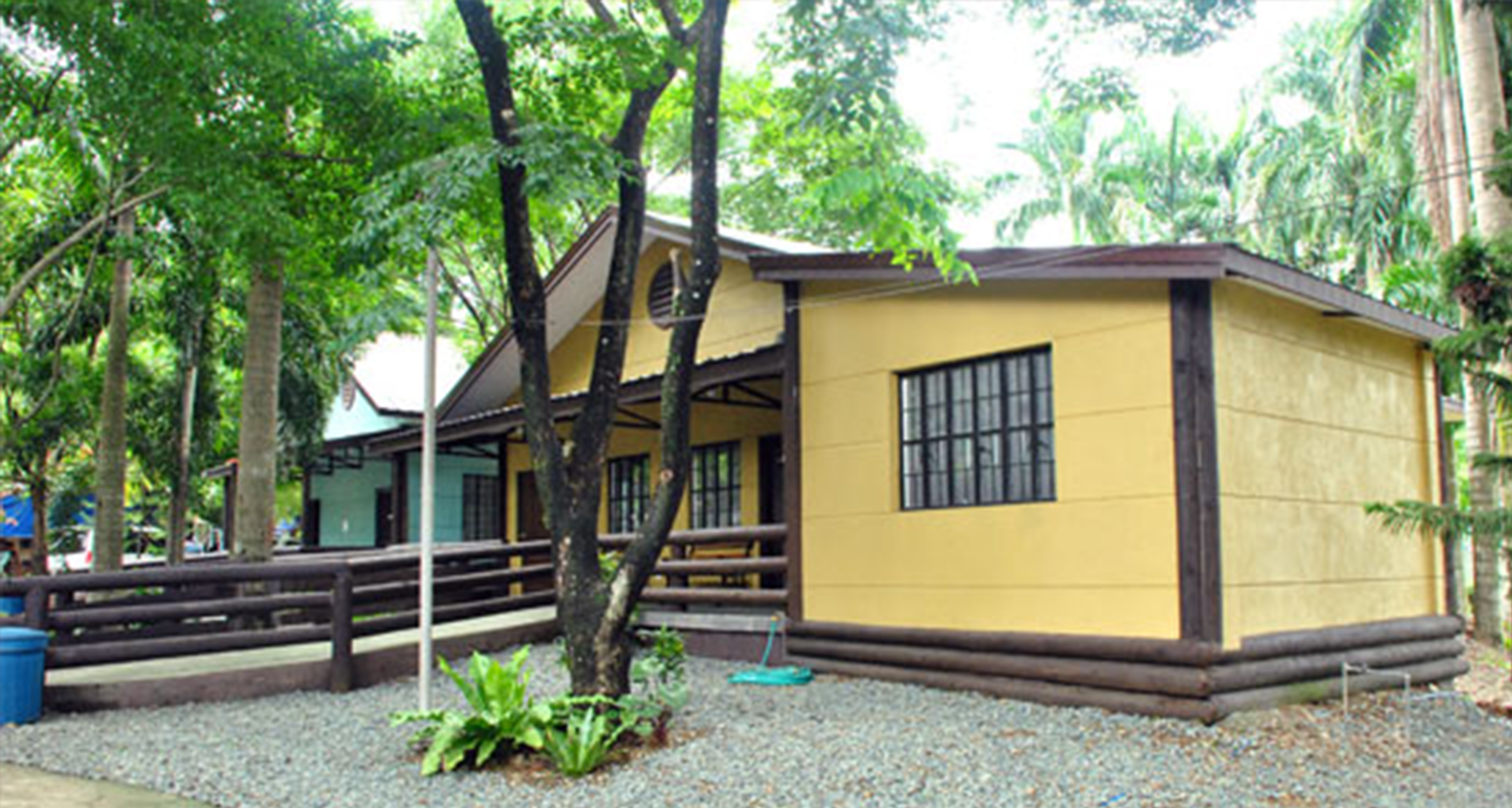 ADDRESS
Sitio Tanag, Brgy. Isidro, Rodriquez, Rizal
Contact
(+63) 02 710-5273
Email
alms.montalban@yahoo.com
Accepts Donations Thru Bank
Shepherd's Voice Radio & Television Foundation, Inc.
Banco De Oro C/A # 3970019804
BANCO De Oro S/A # 160506123
Volunteer
Your presence is one of the best gifts you can give our mercy ministries.
Schedule a visit to a KFAM ministry today.
Sign up
Vision
By the year 2020, we want to have ten (10) Anawim branches in different parts of the country, serving the poorest of the poor: abandoned elderly, orphans, street children, handicapped, drug dependents, unwed mothers, prostitutes, etc.
Mission
To build Catholic lay communities that provide Christian homes, evangelization and service to the poor and abandoned in society.
Shepherd's Voice Radio and Television Inc.
admin
2021-07-17T08:11:39+08:00
LOJ Prison Ministry
admin
2021-07-17T08:11:44+08:00
He Cares Missions
admin
2021-07-17T11:41:41+08:00