Learning Respect for Life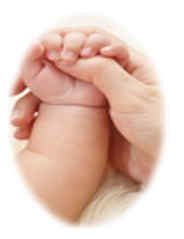 MY favorite book in the Bible is Genesis. I am simply amazed at how God created the world. The book has particularly ingrained in me a deep respect for Life.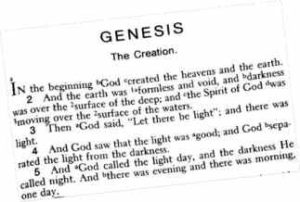 I learned about the Bible— and yes, Genesis– at Grace To Be Born.
Here's my story…
Just call me Maria. I grew up in Quezon province– with no parents guiding me.
My mother died when I was just a toddler. And my father– well, let's just say "he's missing in action."
An aunt took care of me, even sent me to elementary school. But she did not have enough money to let me go on to high school.
In 2019, when I was already14 years old, I went with relatives for a vacation in Manila. I saw there must be life in this city, so I ventured to stay– even though
I really didn't have a permanent place to stay in. I stayed mostly with acquaintances who kindly welcomed me– until they could no longer accommodate me.
So, I moved from one place to another.
Then, in March 2021, one of those I met along the way hired me to help in her buy-and-sell business. Let's call her Ate Liezel. I assisted Ate Liezel in selling fruits, vegetables, and ready-to-wear (RTW) clothes.
We became good friends and Ate Liezel welcomed me to her home and treated me like her own family.
Then, I met this guy who became my boyfriend. We'd been careless, and I got pregnant. And then my boyfriend was no longer to be found.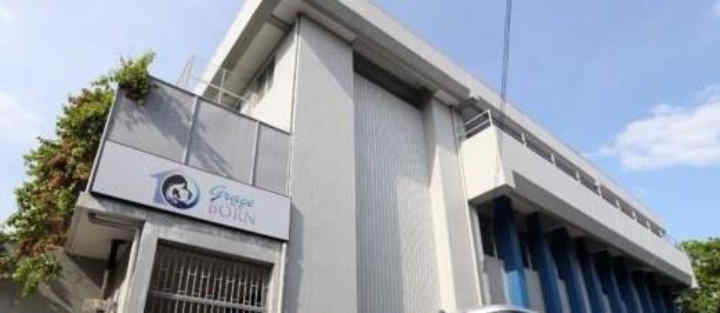 New Home, New Life
There was no way I could fend for the baby in my womb. So, looking for relief, I found out about Bahay Kalinga, a government shelter that takes care of neglected children. Bahay Kalinga then referred me to Grace To Be Born
Grace took me in as a beneficiary on June 22, 2022.
And Grace took good care of me, making sure I was eating right, and that I went through medical checkups so I would be healthy enough to give birth to my baby.
And here, I got to learn about the Light of Jesus Family and The Feast. I attended this faith gathering. I enjoyed the joyful Worship and learned so much from the practical talks, especially the Bible references– yes, starting with the book of Genesis.
Last September, I was not able to attend The Feast because
I already gave birth. But I would love to go and attend The Feast again.
It's already October, and soon I would have to go out of Grace – I hope with my baby.
What's in store for us outside of Grace?
I believe that no matter what happens, no matter what life throws at me, my Creator will be with me– as He has been for all of us since Genesis, when He started creating the world and Life. My life, and now my baby's life.
God is with us.
— As told to Cybill P. Bayto