Jesus Christ Cares for Cancer, Inc.'s (JCCFC)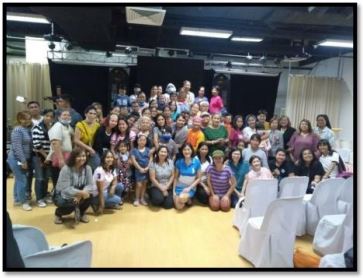 One of our Mercy Ministries, Jesus Christ Cares for Cancer, Inc.'s (JCCFC) used to host a monthly get-together event in Feast Ortigas Galleria in Mandaluyong City before the pandemic hit our country. Feast Builders and other motivational speakers were invited to give lifechanging talks in line with the ministry's desire to give indigent cancer patients and their family spiritual food. They also receive cash aid after lunch is served. Now, the pandemic has been also affecting people's livelihood and health. JCCFC foremost concerns at the onset of the pandemic are the medical needs and financial situation of our beneficiaries– most of whom are undergoing vital chemotherapy and other treatment in government hospitals.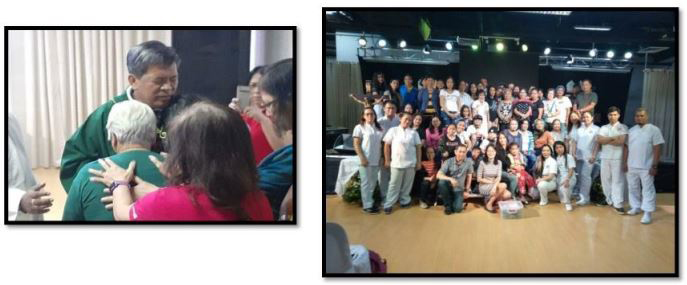 Providing cash aid became more important than ever as many of their family members who provided for their daily sustenance lost their jobs.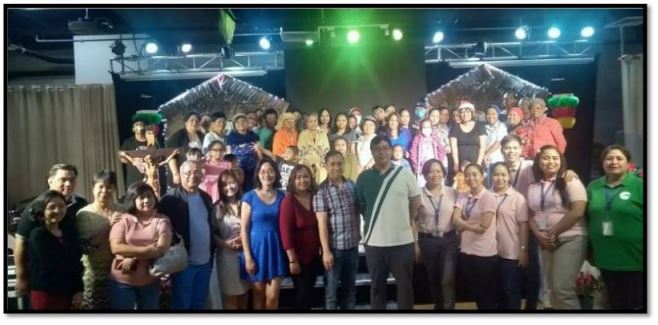 From being helped, our beneficiaries are now the ones keeping their family afloat. Through the initiative of JCCFC's chairman, Bro. Alo Gelano, our volunteer coordinators contacted the patients they are in charge of to ask how they are doing and to assure them we are here to help. Understandably, many were apprehensive they will no longer receive cash aid.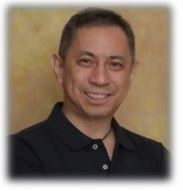 The next task was to determine the most efficient way to send financial assistance without putting our volunteers at risk. Since March 2020, we remit money through online bank transfer and GCash.
But by God's grace and miracle, the ministry abundantly continued to provide cash aid every month thru the above remittance. JCCFC is exploring ways to screen new applicants without risking exposing the volunteers to COVID-19. Plans are also underway to provide motivational talks to beneficiaries with online access.
Now, JCCFC sustains 27 cancer-stricken children and adults ages 4 to late 70's. Being a cash aid foundation, JCCFC needs a regular stream of monetary donation in order to continue sending more than Php 100,000. every month to the beneficiaries.
Donations are accepted through BDO Peso Account No. 01109 8000 356. Relief goods such as rice, canned goods, hygiene essentials, and vitamins are also most welcome and very much appreciated.
Thank you in advance for your generous support. God bless you and your family beyond measure.