God Calls Because He Cares
Where your treasure is, there also will your heart be." – Matthew 6:21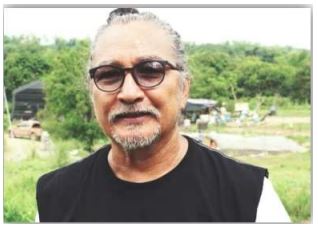 Jodean Sola, left everything to love the poor. He is the founder of He Cares Foundation, one of our Mercy Ministries.
"Long time ago, I heard God's call…" Jodean said. Once upon a time, he too lived on the streets. Today, he has an amazing ministry for street kids.
Jodean experienced poverty first hand as a young child. When he got a bit older, he became a seaman. During this time in his life, he was living a life filled with drugs, drunkenness, and womanizing. One day, he got sick.
It was during these times that he walked into Bro. Bo Sanchez's prayer meeting in Cubao. He shared to the people in the prayer meeting, "Please help me. I am being cursed by a witch." He was then in constant pain. However, the doctors said nothing was wrong with him!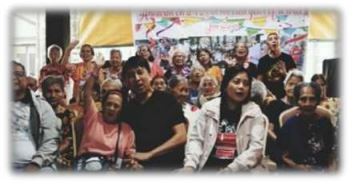 Bro. Bo's prayer group prayed over him and instantly, Jodean's pain disappeared. That day, he gave his life to God. He spoke to Bro. Bo and said, "I want to serve the Lord". He started to serve as a fulltime missionary and for many years, he brought people closer to God especially young, single people. He started giving his life to God more and more. As time wore on, he discovered that he has a very special love for the poor. He was happiest when he was serving the poorest of the poor.
Jodean was one of the pioneers that started Anawim (one of our Feast Mercy Ministries, a home for the abandoned elderly). Together, serving with him at Anawim, was another volunteer. Her name was Ardis and she came from a wealthy family. She had given-up a high-paying job and a comfortable home to serve God in Anawim.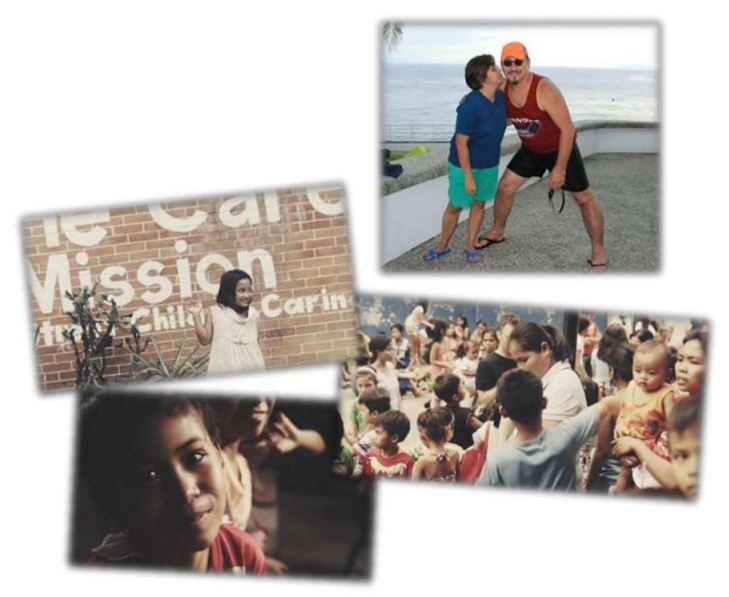 Love blossomed between Jodean and Ardis and, eventually, they got married. It was also during this time that Jodean responded to God's call to minister to street children. Joedean began feeding street kids every week. Not long after, He Cares Foundation was born.
Twenty six years have passed. Joedean continues to feed hundreds of street kids and give them shelter. His most recent project is a farm in Bulacan which he has called, "The Promised Land."
On those grounds, they are now building homes for the poor. Apart from this, Joedean has also started livelihood projects for street children.

Joedean has so many plans, and he is doing so many fantastic and fascinating things, all for uplifting the lives of those who have less in life.
Jodean isn't living a small life. He is living something big for Someone bigger.