Gifts of Hope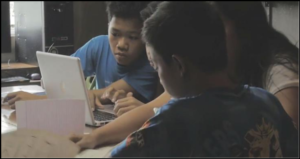 THE Coronavirus Disease (COVID) continues to wreak havoc worldwide.
As of this writing, COVID cases are rising so that now we still have Quarantine Alert Level 3, prohibiting mass gatherings such as Masses, sports, and school classes.
Amid the dire situation, our Mercy Ministry for out -of-school youth, the Pag-asa ng Pamilya, has been able to continue giving gifts of scholarships to students in need.
Spearheaded by Bro. Rey Ortega, longtime member of our Light of Jesus Family, Pag-asa ng Pamilya Scholarship Foundation gives financial assistance to indigent but persevering students to obtain high school and collegiate education.
Aside from scholarships for regular academic courses, Pag-asa provides more opportunities for the scholars.
Livelihood Courses. For students who cannot go through the formal four- or five-year college courses, Pag-asa provides opportunities for technical/vocational education—so that they may have a livelihood to earn income and help their family make both ends meet.
Motivational Seminars. Pag-asa also holds motivational seminars for the scholars to encourage them to pursue their dreams.
Religious Vocation. The Foundation also encourages the scholars to enter the seminary or houses of formation for religious sisters.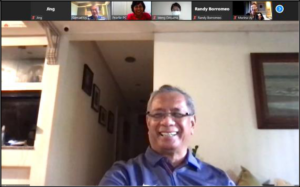 Welcome!
COVID may have put on hold face-to-face classes, but our Pag-asa scholars have been able to continue their studies.
Last September, during a Zoom meeting of the Pagasa ng Pamilya Scholarship Foundation, Bro. Hermie Morelos, chairman of our Light of Jesus Mercy Ministries, welcomed the latest batch of Pag-asa scholars.
Yes, whether it's school-at-home, or live, face-to-face schooling, our scholars are able to continue their studies as they continue to receive financial assistance from Pag-asa ng Pamilya. Yes, the scholars and their families continue to receive gifts of Hope.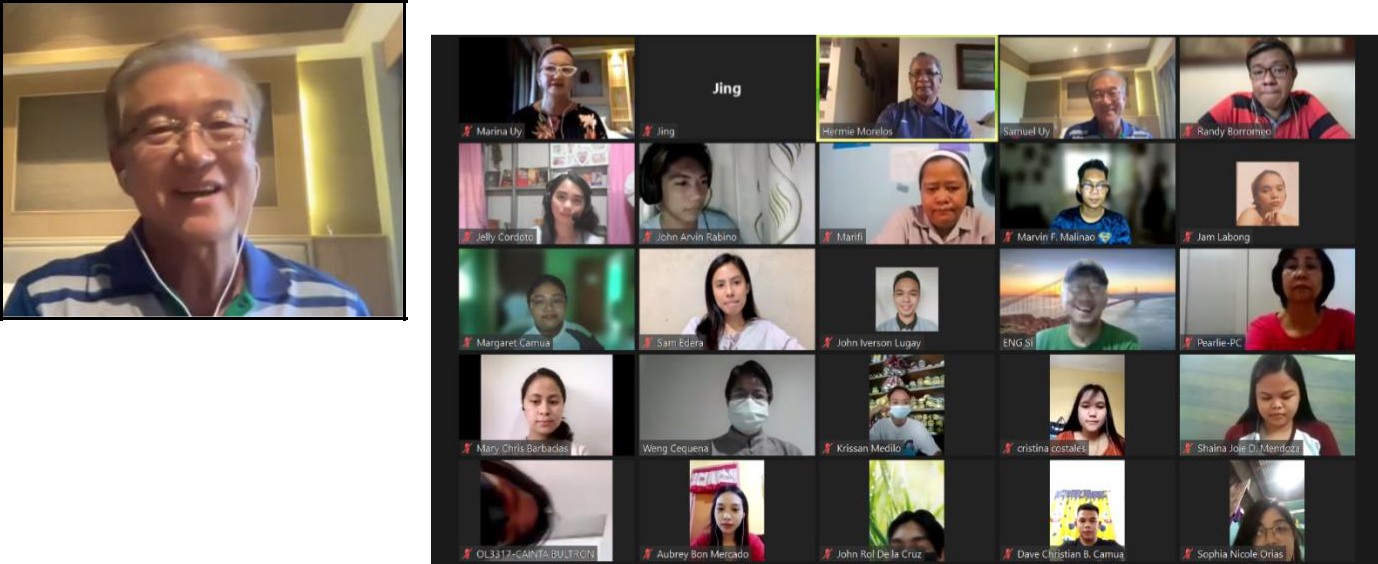 Bro. Samuel Uy, president of Pagasa ng Pamilya Scholarship Foundation, happily pointed out that Pag-asa has104 active scholars– 18 in the Elementary level, 40 in high school, and 46 in college.
He also announced a generous gift for the beneficiaries: an addition of P4,000 to the allowance of the scholars.
Bro. Samuel said: "During these past months, we are all coping– just hoping that we are coping well in the midst of this Pandemic. It's been one year. I just hope and pray that the Pandemic will end so we can all go back to our normal activities." If you feel the Lord is calling you to support our youth, you may deposit your donation to Pag-asa's BDO account 3970 0594 58.