ANAWIM HOME for ABANDONED ELDERLY PART 3 Feeding the Hungry with God's Love
THIS Lent, we are encouraged to love through almsgiving—to feed the hungry.
In our Embraced Lenten Devotional, Fr. Wilfredo Samson said that when we feed the hungry, we're feeding them the love of God.
We are thankful to those who endlessly support our Feast Mercy Ministries. Here are some of our generous donors of Anawim.
Our lolas and lolos continuously feel the love of God because of you.
Thank you! Thank you! Thank you!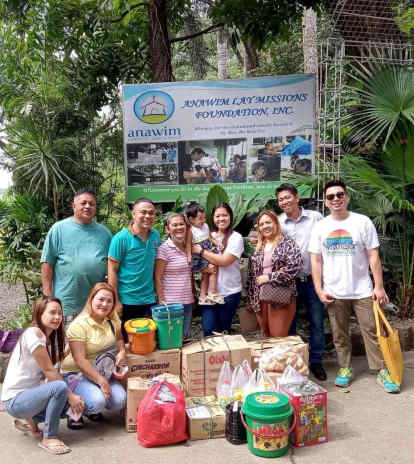 Thank you, Nhil Ross, Audea Bordeos, and family!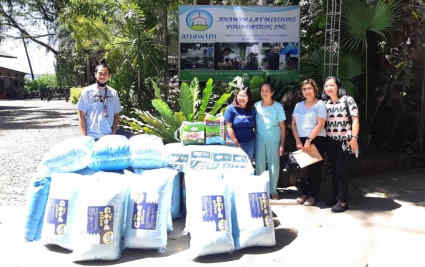 Thank you, Lourdes Villaruel and friends!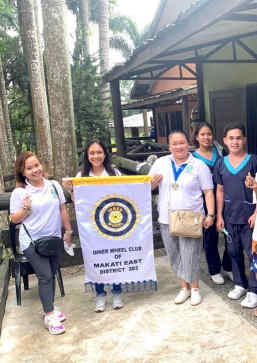 Thank you, Inner Wheel Club of Makati East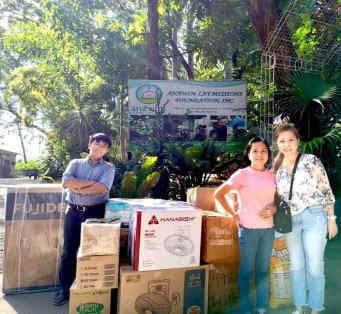 Thank you, Ashlea Doria and Lota Pili!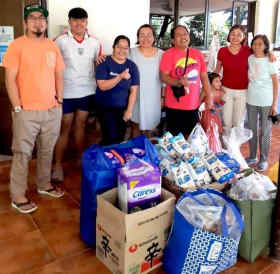 Thank you, Roxanne Oquendo and family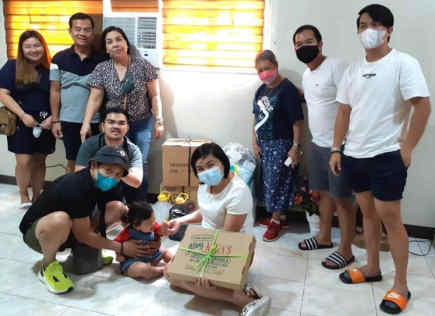 Thank you, De Gracia family!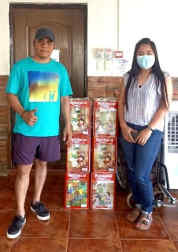 Thank you Chinette Panaflor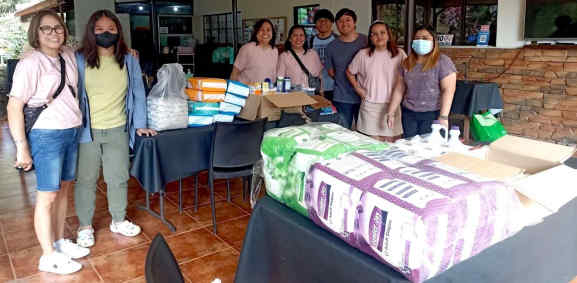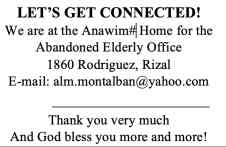 Thank you, Isorena sisters!
–With Reporting by Cybill P. Bayto
Published by THE FEAST MERCY MINSTRY (March 19, 2023)