Endless Gratitude
Our mercy ministries received another support and we are grateful for the people who are continuously helping throughout this season.
Thank you Cardinal Medical Charities Foundation, Inc. for giving us COVID19 Care Kits for our ministries.
We're able to send 10 kits to our mothers in Grace to be Born, 10 kits to our girls in Jeremiah Foundation, and 30 kits to our indigents and lepers in HAIL Mary of Abra for their additional protection during this pandemic.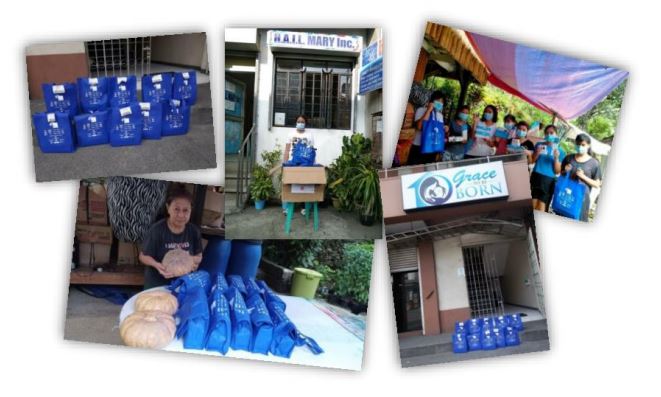 Our generous donors and partners remain as our lifeblood during this difficult time. Let's continue the cycle of generosity at the Feast Mercy Ministries.
Message us anytime if you wish to send support or email us at mercyministries@feast.ph