CONCERT FOR A CAUSE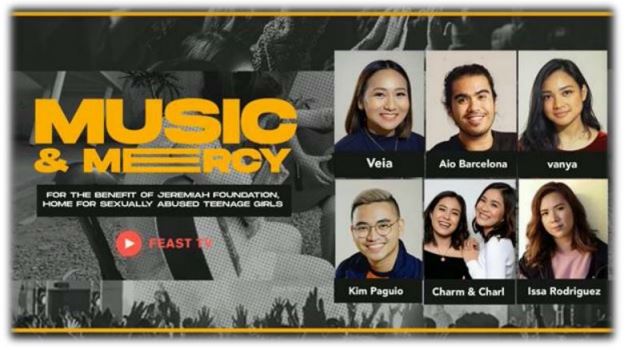 On May 28, 2021, Feast TV lead a benefit concert on Kumu for one of our Mercy Ministries for the sexually abused teenage girls from Jeremiah foundation. Our community's very own Feast Worship together with Charm and Charl and Issa Rodriguez joined us to show support for our sisters in Christ in Jeremiah.
Kim Paguio from Feast Worship was the host of the event. There were so many supporters who shared love and donations for the said beneficiaries. Shellie Follero, a representative from our Mercy Ministries fundraising team, introduced our beneficiary, Jeremiah Foundation, "This concert is a beautiful gift for the children of Jeremiah. We thank you in advacne for your support in this cause." Mercy Ministries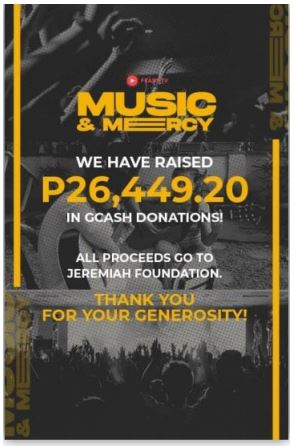 Feast TV has raised P26,449.20 in Gcash donations and. All proceeds will be given to our beloved Teenage girls of Jeremiah Foundation.
They also received diamonds in Kumu and stars on Facebook that can be converted into cash. Thank God for technology! We are able to still gather, worship, and give for the glory of God!
Thank you for all your support to our Mercy Ministries. God is pleased by your love and generosity.

If you feel like God is calling you to give, you may donate here.