THERE are singing contests and singing contests. One contest is a battle waged for love—that is, love for the least of our brethren.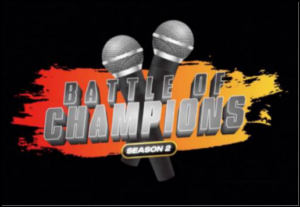 A grand salute to the popular Battle of Champions, the first online singing competition for a cause with Feast TV as official media partner.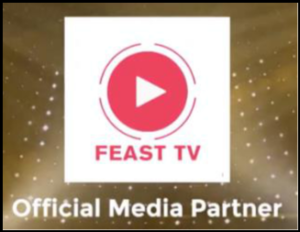 Mounted live every Tuesday at 8 p.m., the contest features today's singing champions and social media personalities together in helping those in need.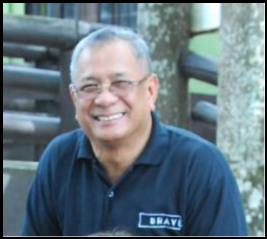 Breaking News: Our Light of Jesus Feast Mercy Ministries led by Bro. Hermie Morelos has received blessings from the Battle of Champions!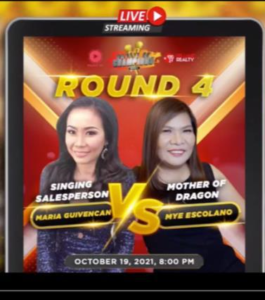 Just last October 19, two singer contestants chose two of our Mercy Ministries as their beneficiaries.
Meet Maria Guivencan, sales person supported by Yes Land Realty, and Mye Escolano, a member of Feast Alabang, called Mother of Dragons because once she joined a Love Life Retreat for singles where she was known to lead strictly—yes, like a dragon.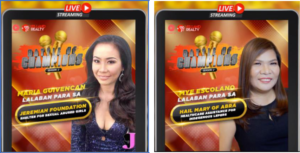 Maria chose as her beneficiary our Jeremiah 33 Foundation, which maintains a shelter for young girls, aged 10-18, particularly victims of sexual abuse.
Mye chose to support our HAIL MARY or Healthcare Assistance for Indigents and Leprosy patients.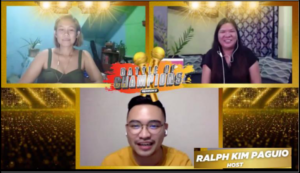 During interview by program host Ralph Kim Paguio, the contestants pointed out they joined not actually to aggressively compete with one another but to support the show's mission to encourage donations for those in need. Thus, they emphasized, it's just simply a friendly competition. A battle for Love.
As presented by Ralph, to be declared contest champion, a contestant has to win a total 100 percent votes– 50 percent by the contest judge, 50 percent donor votes.
Here are three steps to donate and vote: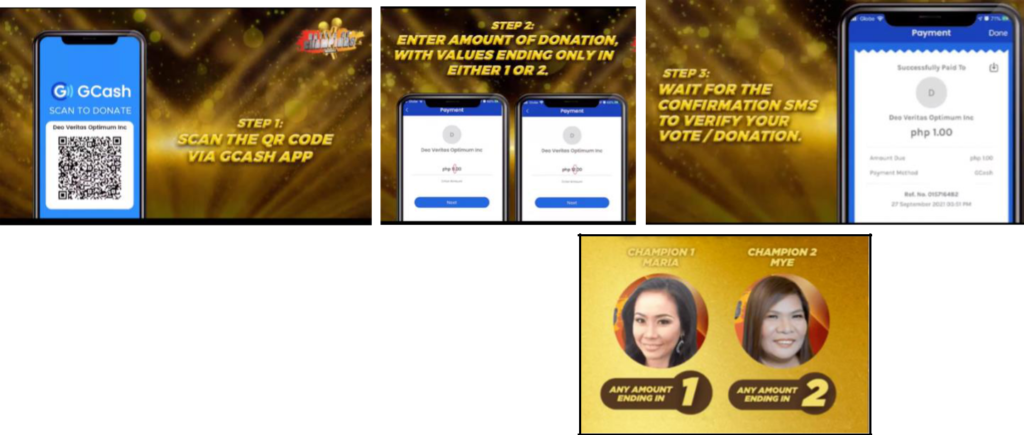 Plus: Donation amount ending in 1 goes to Maria, while amount ending in 2 goes to Mye.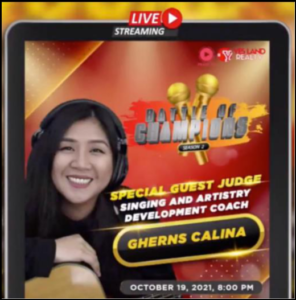 Contest judge, Gherns Calina, singing and artistry development coach, presented the Judge's criteria: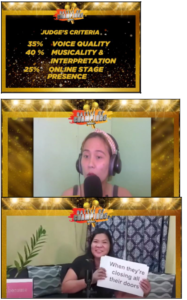 Maria sings…
Rise Up
You're broken down and tired Of living life on a merry go round And you can't find the fighter But I see it in you so we gonna walk it out And move mountains We gonna walk it out And move mountains…
Mye belts out…
With A Smile
Eraserheads
Lift your head, baby, don't be scared Of the things that could go wrong along the way
You'll get by with a smile…
You can never be too happy in this life 'Cause in a world where everybody Hates a happy ending story
It's a wonder love can make the world go 'round
But don't let it bring you down
And turn your face into a frown
You'll get along with a little prayer and a song.
The scores…

And the winner is…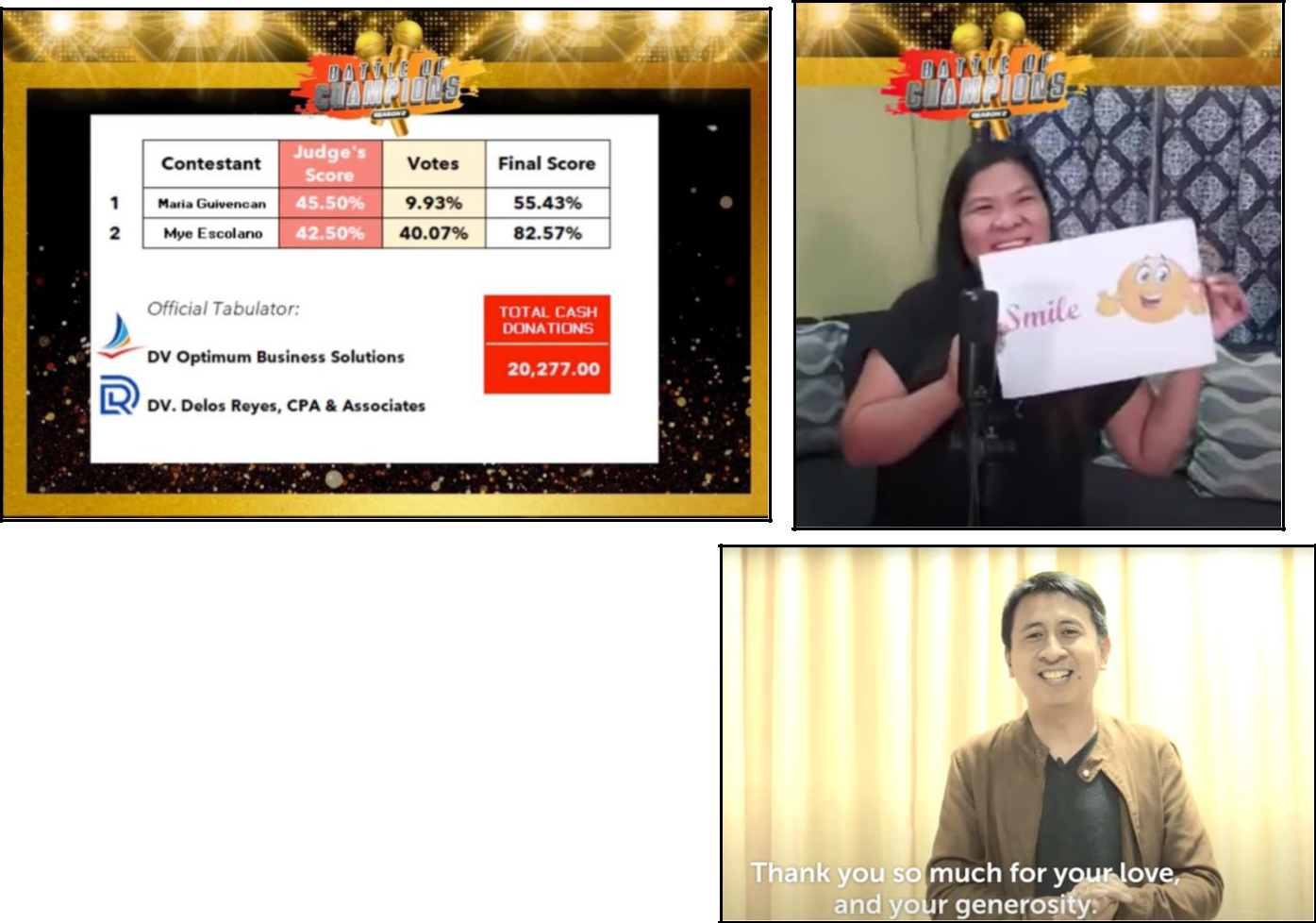 Our founder,
Bro. Bo Sanchez,
says Thank You!