Back to School as COVID Cases Dwindle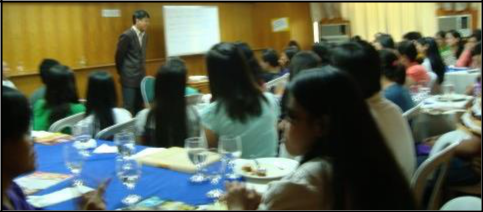 THIS file photo shows Bro. Bo Sanchez meeting with beneficiaries of our Pag- asa  ng   Pamilya    Scholarship Foundation, one of our Light of Jesus Mercy Ministries, way back in 2013, long before we heard about the deadly Coronavirus Disease (COVID). Such face-to-face meeting was not possible as the government imposed lockdowns or quarantines to prevent the spread of the disease –which counts a record of 3.6 million cumulative cases in the Philippines since the COVID Pandemic, starting in January 2020.
Now, the Good News: Following the government's relentless Vaccination Drive to make COVID history, the latest report, as we are making this issue  of The Feast Family, is that the number of COVID cases is down to 246!
Government has eased the level of Quarantine Alerts. As of this writing, Metro Manila is under Alert Level 1, as well as other key areas in the country. Alert Level 1 means full capacity is allowed in establishments and public transportation. Even some schools are preparing to open come Back-to-School season in September 2022. Actually, some schools already opened as early as December 2021.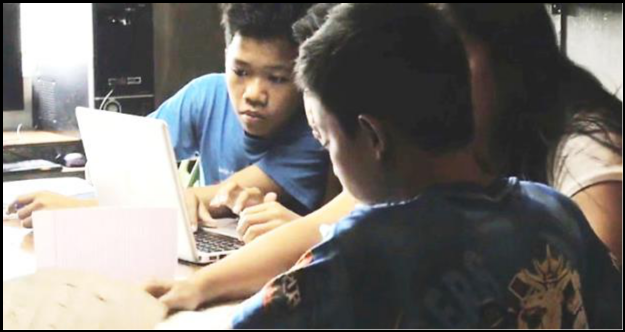 The Better News
The better news is scholars of our Pag-asa ng Pamilya Scholarship Foundation continue to receive Pag-asa's tuition assistance.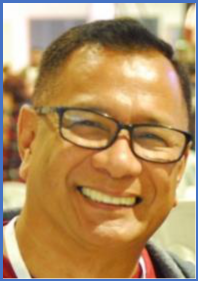 As Bro. Hermie Morelos, chairman of the Light of Jesus Mercy Ministry pointed out during the Thanksgiving Gathering for donors and supporters mounted by the Ministry last September 2021, whether it's school-at-home, or live, face-to-face schooling, our scholars are able to continue their studies as they continue to receive financial assistance from Pag-asa ng Pamilya.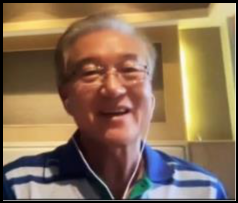 As of recent count, Pag-asa has104 active scholars— 18 in the Elementary level, 40 in high school, and 46 in college.
Bro. Samuel Uy, president of Pagasa ng Pamilya Scholarship Foundation, the Ministry has well coped with the challenges of the COVID Pandemic. He said that Pag-asa has added P4,000 allowance for each scholar.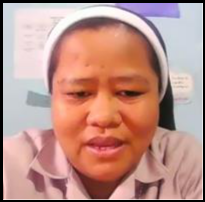 Beneficiaries are more than grateful.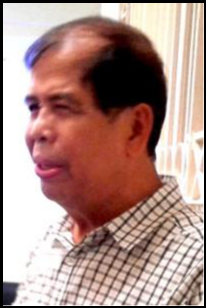 Like Sister Marifi of the Dominican Sisters.
She relates that she used to be a staff of Bro. Rey Ortega (right), founder of Pag-asa, at the Jeremiah Foundation for abused minor girls, also our Mercy Ministry founded by Bro. Rey. Sister Marifi said Bro. Rey helped her receive a Pag-asa scholarship, easing the burden of her congregation for looking for donations for the sisters' schooling.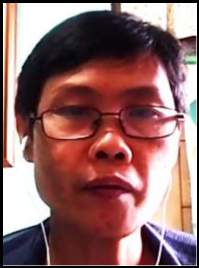 Recalls Sis. Jeann Marigondon, senior high school teacher from Antipolo:
In 2014, I met Bro. Rey Ortega who shared with me his passion for serving out-of-school youths.
Bro. Rey had a soft heart for the Dumagats (an ethnic group in Luzon) and he helped four Dumagat children to receive
Pag-asa scholarships and thus they were able to graduate.
One of them now has a job in Benguet. The other three took up Education, passed the Licensure Examination for Teachers, and they are now teaching in public schools.
I am deeply grateful that our students received the Pag-asa grant and they are now a big help to their respective families. Bro. Rey already passed away.
But Pag-asa has continued to support our scholars.