ANAWIM YEAR 27: Hope Springs Eternal Part 2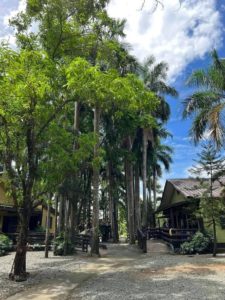 Sa patuloy na pagsikat ng araw ay patuloy rin ang pag-usbong ng pag-asa. Isang maganda at mapagpalang umaga mula sa aming tahanan dito sa Anawim!
As the sun rises so does hope.
A beautiful and blessed morning from our home in Anawim!
Thus our Anawim Lay Missions (ALMS) Foundation greets everyone on its Facebook page…
Indeed, hope springs eternal for our anawim, the Hebrew word for poor ones, the name of this, the very first Mercy Ministry of our Light of Jesus Family, which built and now well sustains our Anawim Home for Abandoned Elderly.
They are our lolos and lolas, poor, abandoned.
But now, they live in this haven of blue skies, tall palm trees, concrete cottages, yes, a resort where they are healthy, happy in their twilight days…
Anawim marks its 27th Founding Anniversary this 2022.
And so, Anawim is our featured Mercy Ministry this entire month of June.
Last week, The Feast Family featured Anawim's Anniversary festivities.
That's Part 1 of our series. Here's Part 2…

With his family , Bro. Bo Sanchez founded our Light of Jesus Family in 1980. Above, the Sanchez Team, Pilar and Gene Sanchez, and the siblings, from left: Pinkie, Bubu, Beckie, Bo, Chelle, and Tina.
Bro. Bo anchored LOJ's core mission on the mandate of our Lord Jesus to His apostles before He ascended to Heaven:
Go and make disciples of all men .— Matthew 28:19
And so, we relentlessly embarked on fulfilling this mission, establishing prayer meetings, making Jesus disciples by preaching on the Gospel, Jesus' Good News of God's Love and salvation for mankind.
But how do we concretely express God's Love?
We walk our talk by establishing Mercy Ministries, the very first, for the anawim, the poor ones, specifically , abandoned elderly.
The official founding month of our Anawim Home for Abandoned Elderly is March 1995—the time we officially registered Anawim Lay Missions Foundation (ALMS) Inc. with the Securities and Exchange Commission as a non-stock, non-profit charitable foundation.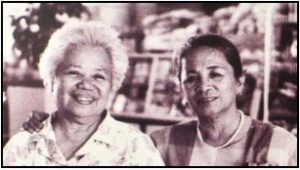 Through the years, we have timed the celebration of Anawim's Anniversary on a day we celebrate other significant events. One of them is the birthday of Sis.
Trinidad Mangahas who was born on June 7, 1925.
Here is Sis. Trinidad Mangahas ( left) with Sis. Julia de Jesus, also a staunch supporter of Anawim.
Tita Neneng, as we lovingly call her, was a neighbor of the Sanchezes.
So, she was among the first they invited to join LOJ in 1980.
Tita Neneng eventually served as the very first House Mother in Anawim. Sadly, on November 10, 2008, Tita Neneng died of a massive heart attack.
She was 83 years old. So, we fondly remember Tita Neneng whenever we mark our Anawim anniversary, and oftentimes timing our celebration in June, her birthday month.
Thank You, Salute, and Blessings
In Heaven, Tita Neneng must be constantly elbowing God so He will continue pouring His grace on Anawim. And God does so, sustaining Anawim by in turn elbowing people to provide Anawim's daily needs.
Today, we honor and thank Anawim's most recent supporters and donors… To our Anawim supporters and donors: Your gift is a testimony of God's Presence in the life of our lolos and lolas. You are a blessing to the abandoned elderly we care for.
Thank you for being a partner in this mission of caring for the poor.
Because of your generosity, we know He is alive and working in our ministry among the poor.
May the Lord continue to bless you abundantly!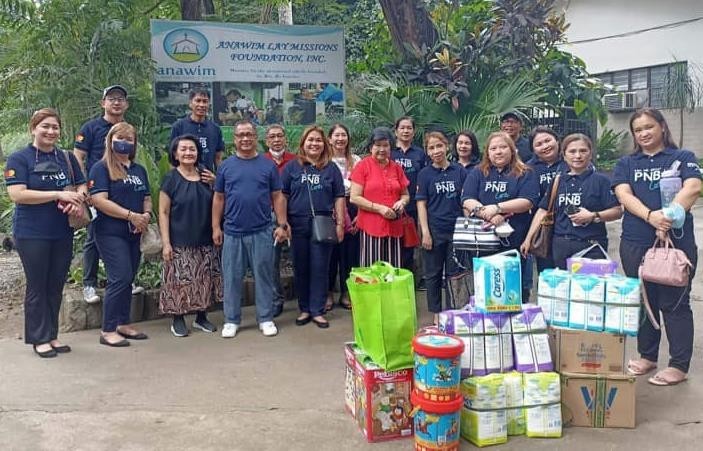 Bro. Hermie Morelos, Sis. Lynda Reyes, and Sis. Aida Dy happily say:
Thank you, Philippine National Bank Family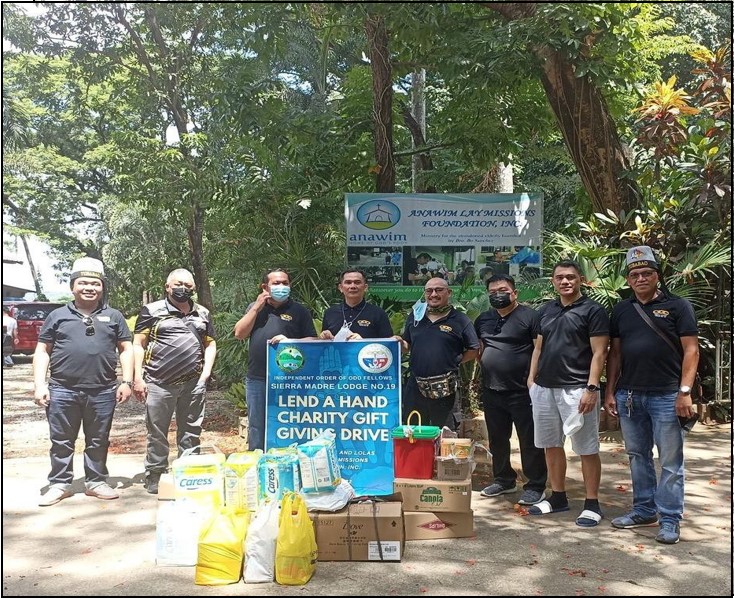 Thank you, Sierra Madre Lodge No.19
for your Gift-Giving Drive for our lolos and lolas.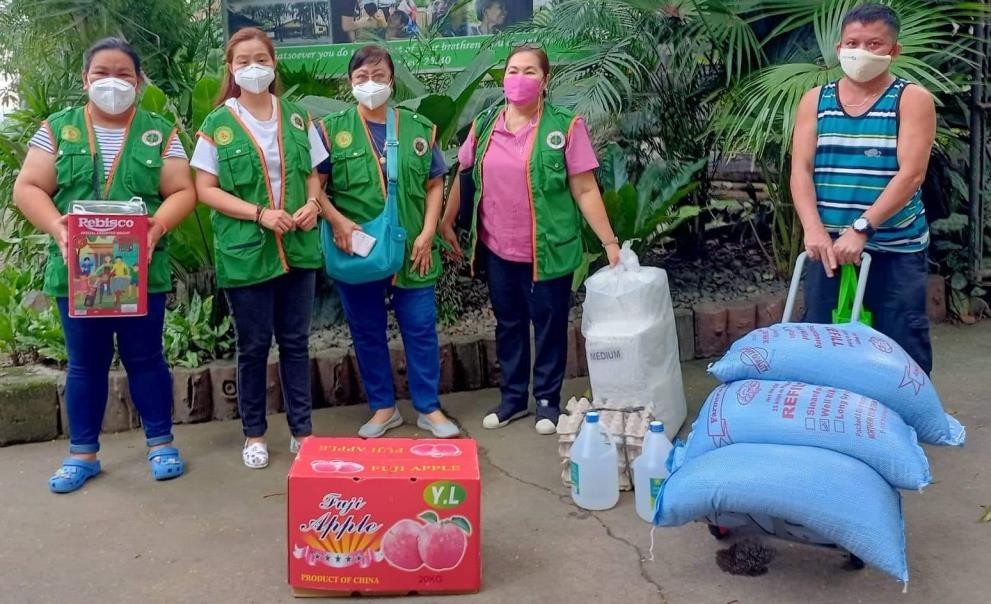 Thank you, Marikina Valley Medical Society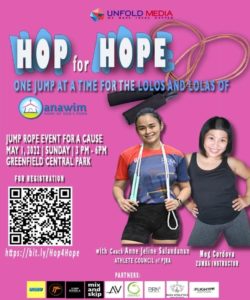 Thank you, Unfold Media Inc.,
for choosing Anawim as beneficiary of your event, HOP For Hope: One Jump At A Time, with free Zumba coaching session with Meg Cordova, held at Greenfield District, Mandaluyong City, May 1, 2022.
Thank you, brand partners:
Jump Manila (IG: @jumpmanila) rushathletics.ph (IG: rushathletics.ph)
Laurent Active Wear (IG: laurentactive)
Mix and Skip PH (IG: mixandskip) Refine Ropes(IG: refineropes) bubblyathletics (IG: bubblyathletics)
theflightph (IG: theflightph)
Follow Unfold Media on its social media accounts for updates: Facebook: Unfold Media, Inc.
Instagram: unfold.media.inc Twitter: unfoldmedia inc. #HopforHope #Hop4Hope #JumpropeInc
#Unfold Media.
Thank you, Milagros Welan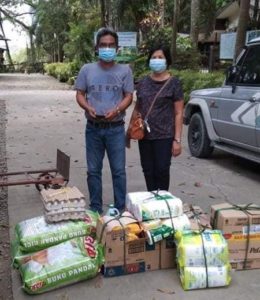 and friend
Thank you, Creative Communicators Society of Adamson University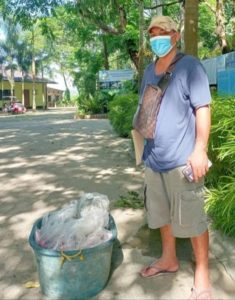 for Harana Para Kay Lolo't Lola, a benefit concert for the Anawim Home for the Abandoned Elderly, held on April 2, 2022.
For details, please click this link : https://forms.gle/NSXRNj5ehtmEEGtm9 #HaranaParaKayLoloatLola #UnityTowardsResiliency #CREACOMMS2021
Thank you. Gloria Reynold/
Maritoni Aragon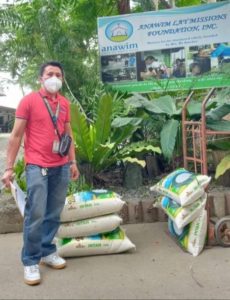 Thank you, United Bayanihan Foundation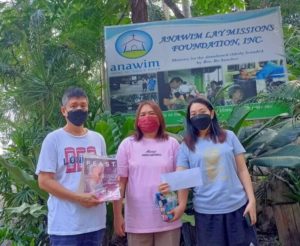 Thank you, Elenita Alejandro and friends.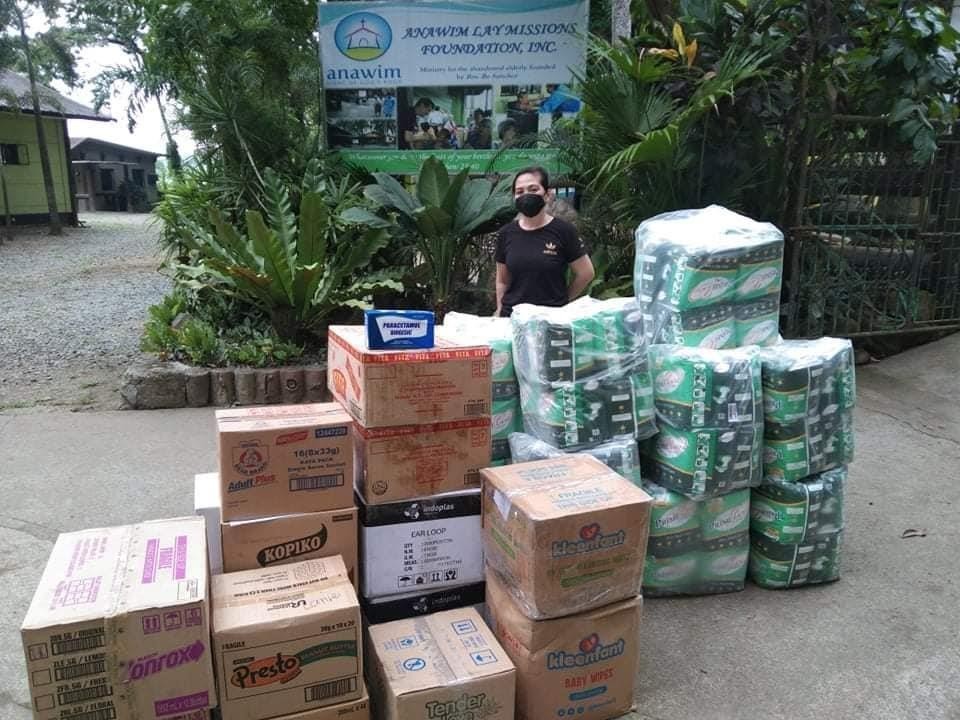 Thank you, Lanie E. Salvador, for bringing donations to our lolos and lolas as part of your birthday celebration. Happy Birthday!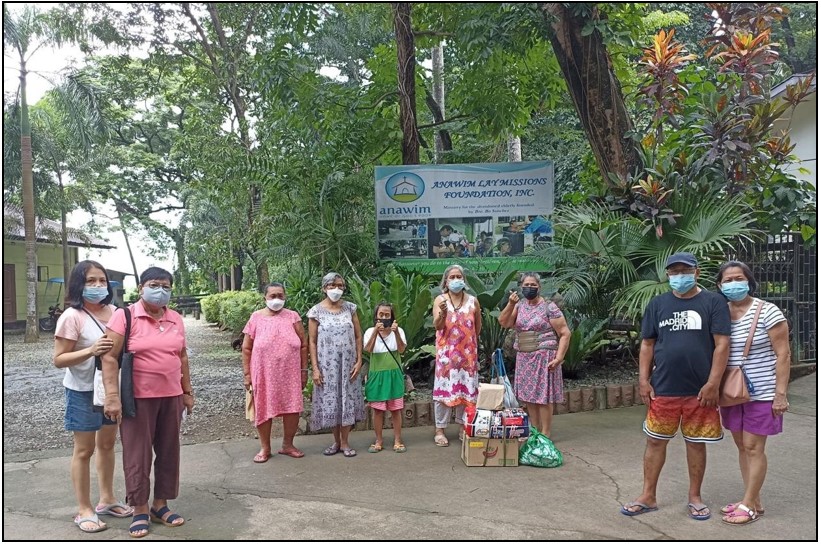 Thank you, Maria G. Cruz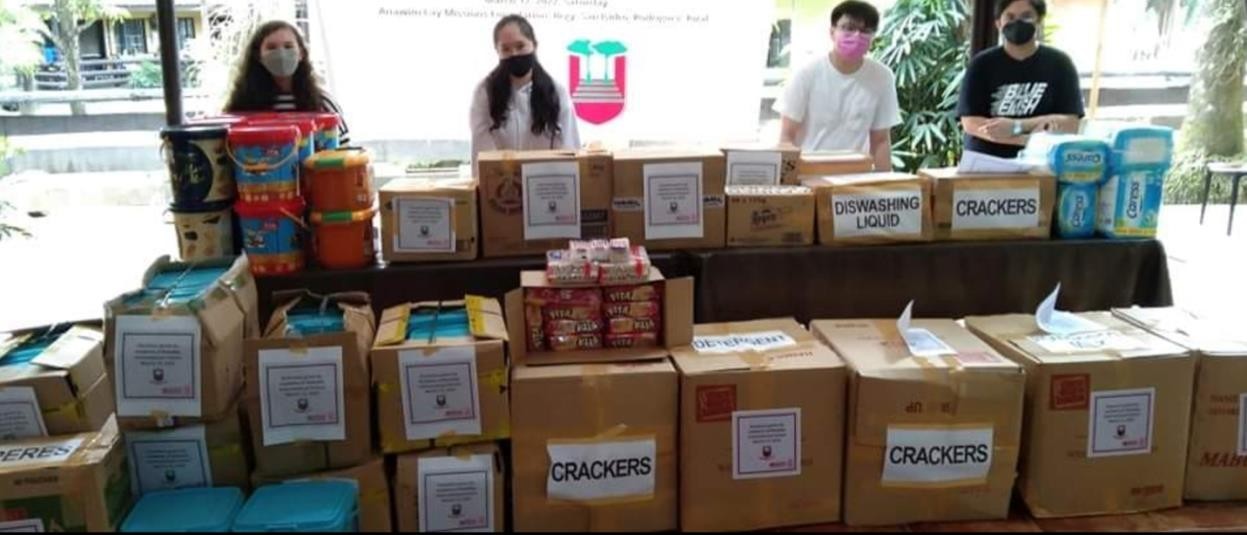 Thank you, Reedley International School
 MORE NEXT WEEK!